Whodini wondered why I was getting irritated while skimming through Facebook last week. She could see me shaking my head and heard me muttering to myself. She asked – "What's wrong?"

Well – tune in to this double segment show where we share a Facebook conversation between a gal who wants to rid her yard of cats and cat poop and will do whatever it takes to get the job done – including a suggestion simply stated 'Smith and Wesson'. We take that mean spirit and turn it into a positive healing lesson when some suggests Ho'oponopono – a Hawaiian practice of reconciliation and forgiveness.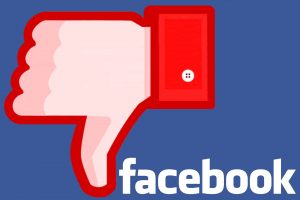 Follow us on Facebook. We're not mean!

Podcast: Play in new window | Download
Subscribe: Apple Podcasts | Android | RSS